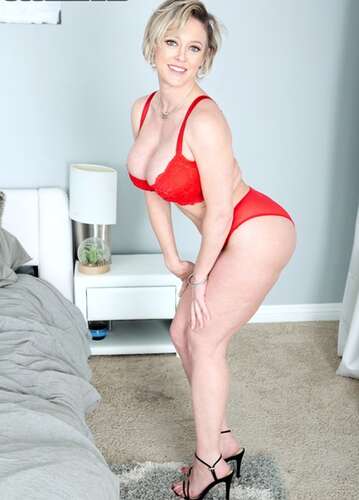 Dee Williams – Bring me the ass of Dee Williams (27-06-2021) 720p
Release Year: 27-06-2021
Cast: Dee Williams
Genres: Gonzo, Blonde, Hardcore, Blowjob, Big Tits, Mature, MILF, All Sex, Tittyfuck, POV, Anal
So, you may have wondered what it's like to fuck Dee Williams, a super-sexual woman whose heat levels burst the thermometer. She is the horniest of the horny. Now you can see exactly what it's like in P.O.V., including stretching her ass with cock.
First, you need to help Dee prepare her ass by opening it with a toy.
"I love putting things in my ass," Dee said. "One of the things I learned in my 30s is how sensitive my ass is and how good it feels to have some sensation in there, even if it's just a plug."
Dee has lived more of her fantasies in reality than other women even think about.
Time: 00:27:56
File: MPEG-4
Video: 1280×720
Audio: mp4
File Size: 954.2 MB
Archive password: